Below is a featured foster pet and, beneath her, a directory of all of our available pets in the Petfinder gallery. Just click on the pet's name for information about that pet. Maybe you would like to meet one. You never know who will capture your heart . . .
---

Hi, my name is Isabo. Nice name, huh? I'm a very unique girl. I have a gorgeous marbled coat with two or three different colors, and I'm very, very soft.
I really like attention almost all of the time. I really don't care to have other cats around me because I just don't need them. I'm perfectly fine all by myself. In the foster cat room, I'm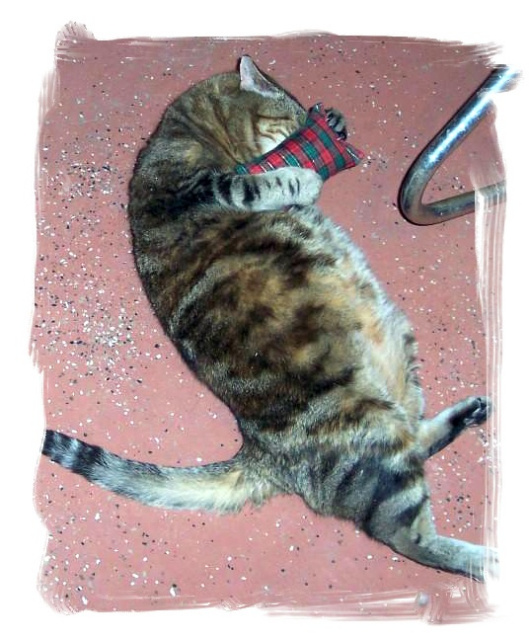 with a few other cats and that's fine as long as they don't get in my face—I tell them that too.
If you want a very nice, beautiful girl like me at your house, just let me know. I'll come to meet you whenever you like. Oh, by the way, I LOVE laps!
---